CUSTOM 24' x 36' A-Frame
Complete the form to customize the garage below with your specific specs, siding, and roof. Or we can just start from scratch and completely customize your garage.


« Previous
Next »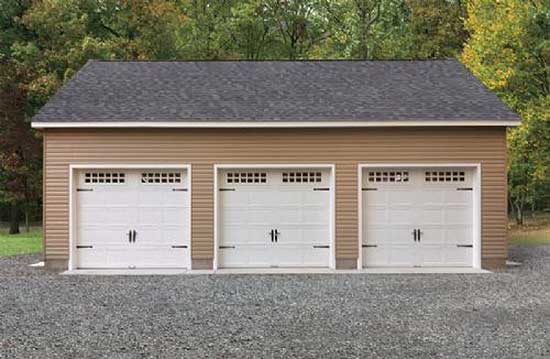 CUSTOM 24' x 36' A-Frame
Creme vinyl siding with a White trim and Black shutters. The second floor offers a Two foot knee wall with a center partition wall.
OPTIONAL:  Extra Windows, Homestead garage doors, & Back Row dormer.
If you have questions about this garage, complete the form below with the Garage # 81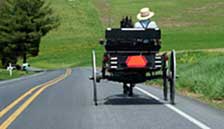 Berlin Office:
(856) 767-6887

Mobile Phone (Mon-Fri: 8am-5pm):
(856) 753-8900


Berlin Hours:

Thursday: 10 AM to 4:00 PM
Friday: 10 AM to 4:00PM
Saturday: 8 AM to 4:00PM
Swedesboro Office:
(856) 241-7660

Mobile Phone (Mon-Fri: 8am-5pm):
(717) 951-3883

Swedesboro Hours:

Friday: 10 AM to 4:00 PM
Saturday: 8 AM to 4:00PM
Monday: 10 AM to 4:00PM