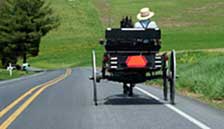 Berlin Office:
(856) 767-6887

Mobile Phone:
(856) 753-8900


Berlin Hours:

Thursday: 10 AM to 4:00 PM
Friday: 10 AM to 4:00PM
Saturday: 8 AM to 4:00PM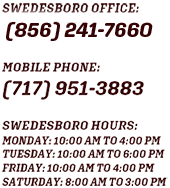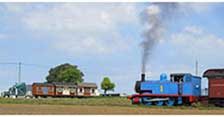 Poly Furniture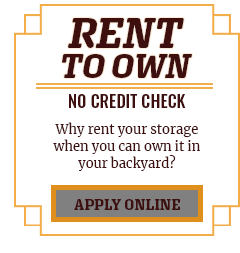 Below you will find our beautiful poly furniture. Poly furniture offers so many benefits including:
Poly Construction
Produced with plastic lumber made from high-density polyethylene which would normally be disposed into our landfills.


Maintenance-Free
Our poly furniture will not rot, rust or fall apart from wear. It does not require painting and is built to endure harsh weather.


Stainless Steel Fasteners
We use high-quality stainless steel fasteners on all of our poly furniture which are proven to be more resistant to corrosion.


Thicker Leg Construction
The legs of our poly furniture are 1 1/2" thick by 3 1/2" wide giving our furniture additional strength and stability.


Finch

Leisure Lawns