Berlin Office:
(856) 767-6887

Mobile Phone:
(856) 753-8900


Berlin Hours:

Thursday: 10 AM to 4:00 PM
Friday: 10 AM to 4:00PM
Saturday: 8 AM to 4:00PM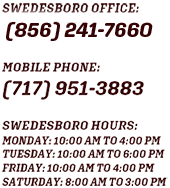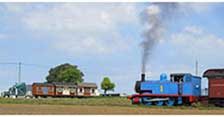 Playhouses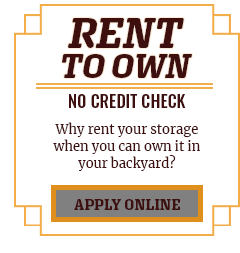 Little girls and boys love to dream, play and imagine. A Home Sweet Homes playhouse will provide a magical place to inspire those dreams. From damsels in distress with their knights in shining armor, to summertime tea parties, your child,s imagination can soar as high as he/she wants to go in the safety of your back yard.
A playhouse from Barnco will meet your child's every need. Choose from our collection of Victorian playhouses in pine siding, DuraTemp, vinyl, LP Lap, or cedar. For a more rustic look, you can add a cedar shake roof. Now is the time to give your children the playhouse you always wanted - one that will bring their imagination to life, creating wonderful childhood memories.