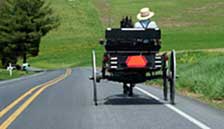 Berlin Office:
(856) 767-6887

Mobile Phone:
(856) 753-8900


Berlin Hours:

Thursday: 10 AM to 4:00 PM
Friday: 10 AM to 4:00PM
Saturday: 8 AM to 4:00PM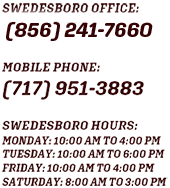 Pavilions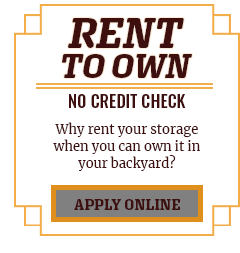 Intended as a beautiful means of relaxation, pavilions have been an artistic part of western gardens and backyards for centuries. Whether used for summerhouses, religious temples, or simply a sweet piece of shade to catch an afternoon nap in, the tradition of this outdoor haven is long-standing.
Thankfully, this beautiful tradition has not been lost to the modern home. The pavilion is still a wonderful way to enjoy the fresh outdoors, while adding a classical piece of elegance to your space. Nothing will enhance the naturally attractive quality of your property more than this lovely gathering place. There is no better place to rest, be rejuvenated, and prepare for the week ahead.
Choose from our variety of sizes, colors, posts, and roofing options to create your perfect pavilion. Whether you prefer a sturdy wooden material or want something more convenient like vinyl, you are sure to find a style that will match your space and your personality.