Swedesboro Office: (856) 241-7660
Berlin Office: (856) 767-6887
We Build our Sheds Well
Above The Industry Standard

Barnco is happy to offer many options and quality features that are far above the industry standard. You are able to find the perfect shed, choose the colors for the siding, trim, roof, and so much more.
Be sure to contact our consultants directly to create your perfect shed. You may also call at 856-767-6887
| | |
| --- | --- |
| | |
| 2x4 pressure treated floor joist on top of pressure treated 4x4 skid. All joist are 16" on center framing for additional strength. | All 2x4 framing, double corner studs, double top plates. Double 2x4 headers arose doors all for longer life time of your shed |
| | |
| --- | --- |
| Many manufacturers will place shingles without tar paper which will decrease the lifetime of your shingles and promote leaks | Proper tar paper with 30 year to ensure proper protection of your roof and the integrity of your roof |






Gable end vents & vented soffits will help keep your shed cooler and also maximize the life of your shed. Inside heat and humidity will reduce shed life without this proper ventiliation.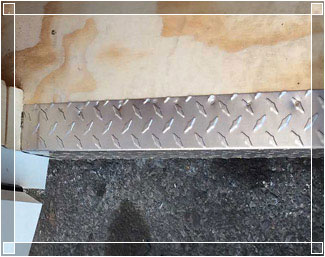 Diamond door plate will help keep your lawn mower from tearing up the edge of your shed floor.
Their Rafters

Without proper notches, your roof over time with any load including snow will bow or warp

Our Rafters

Properly notched which will add stability to the overall integrity of your roof










Choose your shed floor-5/8"cdx ply wood

Or 3/4" T&G LP smart floor (top & bottom view)
Choose from our standard duratemp shed options
we offer 25 different paint colors







Above is option 1 which is ½" cdx duratemp siding (inside and outside view)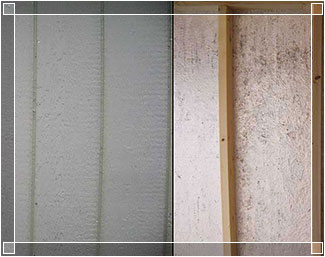 Or choose option 2 which is the LP Smartside painted siding (inside & outside view)
We also offer 2 types of vinyl siding with 11 diffrerent color options







Double 4" straight (vinyl siding)

Double 4" dutch lap (vinyl siding)
Choose from roof sheeting or ½" CDX plywood







1/2" CDX plywood)

½" L P tech shield (roof sheeting). This type of roof
sheeting works great to keep your shed much cooler
Below are our standard window and door features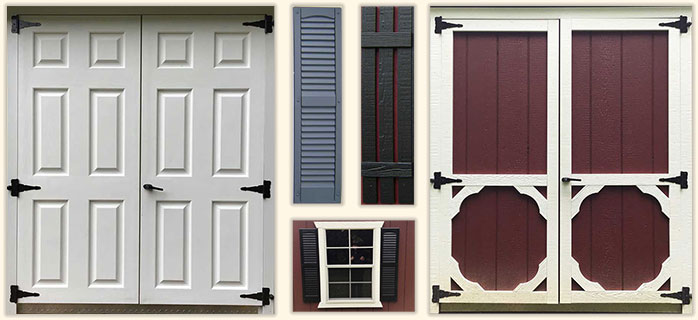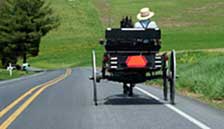 Berlin Office:
(856) 767-6887

Mobile Phone:
(856) 753-8900


Berlin Hours:

Thursday: 10 AM to 4:00 PM
Friday: 10 AM to 4:00PM
Saturday: 8 AM to 4:00PM