Discounts & Promotions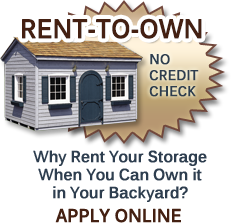 A shed from Barnco will meet your every need. We offer a number of styles to ensure the perfect shed for your yard.
Barnco is pleased to offer different products for discounted prices. Our discounted products shown below are the same hand crafted Amish built products that are sold at normal pricing.
We will from time to time place older models and used products up for discounts allowing our customers to purchase a product at incredible value.


Call For Details on any discounted products
12 x 20 with loft and stairs Reg. Price $11,316. discounted price $7295.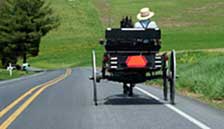 Berlin Office:
(856) 767-6887

Mobile Phone (Mon-Fri: 8am-5pm):
(856) 753-8900


Berlin Hours:

Thursday: 10 AM to 4:00 PM
Friday: 10 AM to 4:00PM
Saturday: 8 AM to 4:00PM
Swedesboro Office:
(856) 241-7660

Mobile Phone (Mon-Fri: 8am-5pm):
(717) 951-3883

Swedesboro Hours:

Friday: 10 AM to 4:00 PM
Saturday: 10 AM to 4:00PM
Monday: 10 AM to 4:00PM