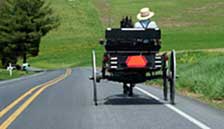 Berlin Office:
(856) 767-6887

Mobile Phone:
(856) 753-8900


Berlin Hours:

Thursday: 10 AM to 4:00 PM
Friday: 10 AM to 4:00PM
Saturday: 8 AM to 4:00PM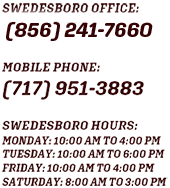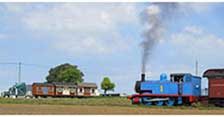 Customize Your Carriage Shed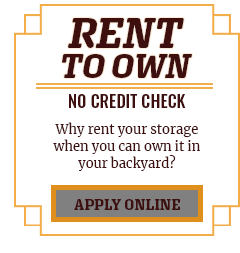 Keep in mind that there are many options if you are looking to customize your Barnco Amish Builders carriage shed.
This includes several door styles, window styles, roof colors, siding colors, and trim colors.
You can also choose how many doors, and windows and if you want added doors or windows on the side of your shed.
Many of our shed owners like having the ability to drive their tractor into their shed.