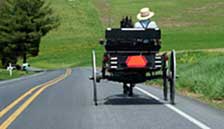 Berlin Office:
(856) 767-6887

Mobile Phone:
(856) 753-8900


Berlin Hours:

Thursday: 10 AM to 4:00 PM
Friday: 10 AM to 4:00PM
Saturday: 8 AM to 4:00PM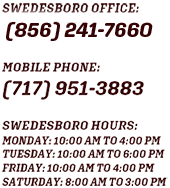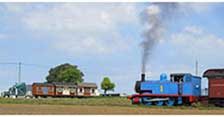 A-Frame Sheds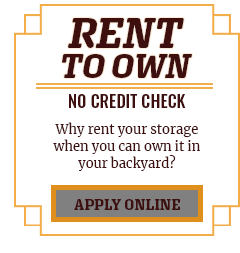 Our A-Frame sheds offer many benefits and options. The quality of our structures are well above industry standard which allows for a beautiful structure that will maintain its integrity for many years to come.
While many of the benefits shown are standard, you can completely customize your A-Frame shed with colors, roof style, windows, doors and so much more.
Our professionals stand ready to answer any questions you may have. When you find a shed that is close to what you are looking for, simply complete the contact form and we will help you to customize the perfect shed.